Deam I love the lineart I have but it takes me so long to make it that it's a love-hate thing I have for my lineart (even I don't understand myself).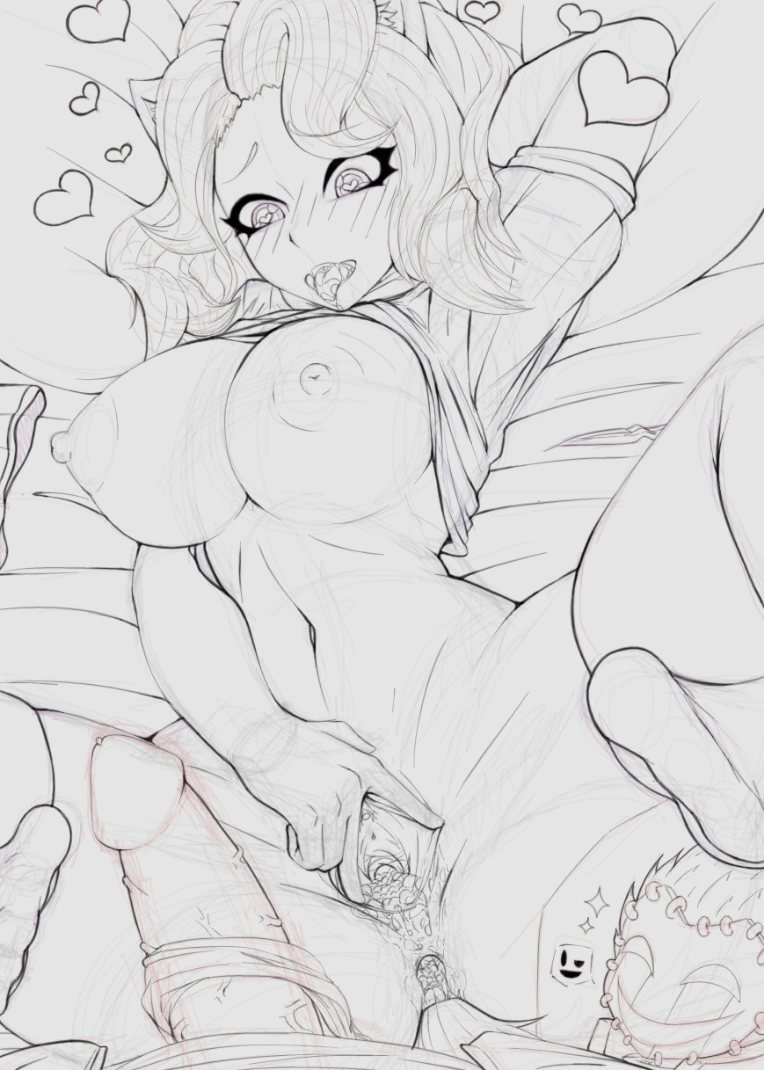 it's been a long time since I wrote something... it's been so long... I didn't even realize it (I must get back to the activity and tell you about the unnecessary things I know).
by the way Happy New Year to all!!!!
(haha in the middle of January 21st I'm a stupid XDDDDDD)
_Kio Kashima_